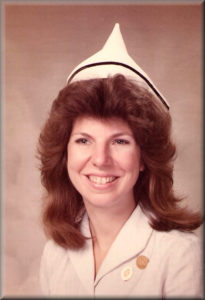 We are excited to announce that we have revised our mission to significantly focus on providing scholarships for nursing students in need.     
We will also continue with our original mission of serving and enabling the needy by continuing our current events like our Holiday Stocking drive.
We believe this is a great way of celebrating Chris's life, especially given her passion for nursing as well as her legacy of service to others.   To read more about our mission and how we will achieve it, click here:   OUR MISSION
Thanks in advance for your 2019 support as we enter an exciting new phase for our Foundation!